Welcome to year 3
                  
     

Mrs Barker

Class teacher

Mrs Young

Class teacher
| | |
| --- | --- |
| |           |
| Mrs Clarke                     | Miss Gretton               |
Learning Challenge - Once Upon a Time.
How can we become expert story-tellers so that we can entertain our families?
To answer this question we will be investigating how people told stories in the past and creating puppets to tell a story. During the term, we will be visited by a puppeteer. Who will inspire us to write a short story, which will be published in a book that will be available to buy at the Christmas Fayre.
English
Our theme this term is Once Upon a Time. We will be reading, comparing and writing fairy tale parodies. This is very closely linked to our Learning Challenge - Once Upon a Time.   
To help your child with this topic, please read and watch a variety of fairy tales and  discuss the similarities and differences that you notice.
In Mathematics as well as learning the four operations, we are working with time, place value and solving number puzzles. We will continue the work from year 2 - learning mental strategies. The children will have weekly word problems to solve and using and applying lessons. There will no regular Mathematics homework we just ask that your child learns their times tables and their division facts.  
Science - keeping healthy
We will become a team of personal trainers for (real) clients in need of
expert, health, dietary and training advice. Develop specialised knowledge, skills and understanding in nutrition, muscles, bones and joints and even conduct our own research in order to answer our client's questions. Make a presentation tailored to our client's needs that will set them on the road to a healthier life style.
Reading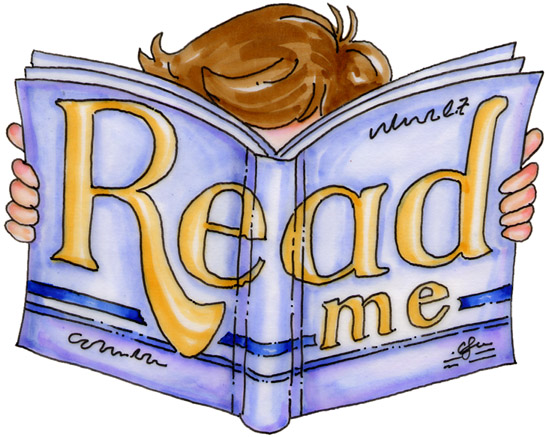 Your child is expected to read every night, with an adult either using bug club or a real book! Their reading diary should be completed with the title of the book and page number, the date you read and an appropriate comment about the book followed by your signature. This will be checked daily. If you do not read regularly, we reserve the right to give them the opportunity to read for 5 minutes at break time.
Homework
Children are expected to learn their weekly spellings. You have a booklet that covers the whole
year. However we also send the weekly spellings out on Friday, for a test the following Friday. Your child has a homework book, which contains a mixture of tasks to be completed weekly and will be sent home on a Friday. In addition, they will be asked to complete a reading comprehension task on a fortnightly basis. Please help them to complete tasks in this book and return to school by Wednesday of the following week.
If you have any questions you can use classDojo and we will reply during 8am till 6pm week days.
Thank you.

Physical Education:
Year 3 has P.E. on Wednesday and Friday. 
Please ensure that your child has their PE kit in school on these days. Children are required to wear a red polo shirt, black shorts and black pumps (trainers for outside).
Notable Dates
This is a busy and exciting term for the children in Year 3. Here are some dates for your diary!
TBC
Have a look at the calendar to see any upcoming events.
Do you have any ideas for this page? Why not let your teacher know! 





Have you seen the Kids' Zone? Play games, and visit some cool websites. You can vote for your favourites!
Supporting your child with learning at home